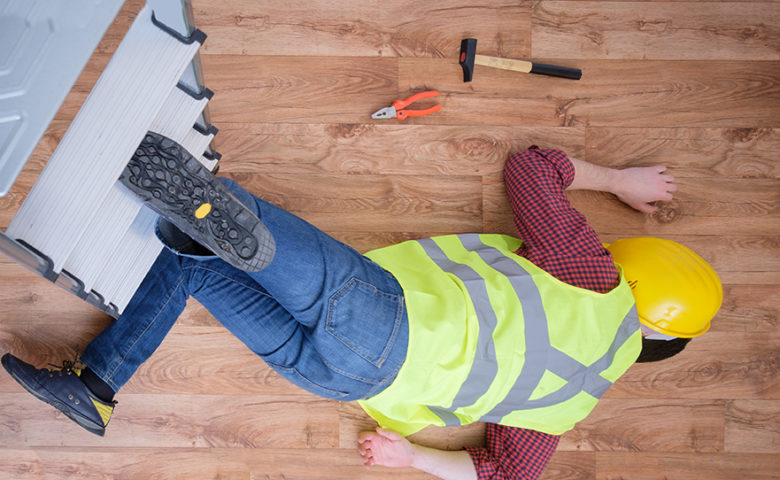 Falls from height are still the biggest workplace killer
Figures published by the Health and Safety Executive (HSE) show that falls from height are still the biggest cause of fatal accidents in the Great British workplace.
Health and Safety should be paramount in the workplace and with proper training and quality equipment you can't help feeling that some of these accidents could have been prevented. At Mark One Training our main priority is that people learn firstly how to work as safely as possible and that they have the skills to spot any potential hazards as they go about their work.
These types of figures can be easily reduced if Health and Safety becomes your number one priority.